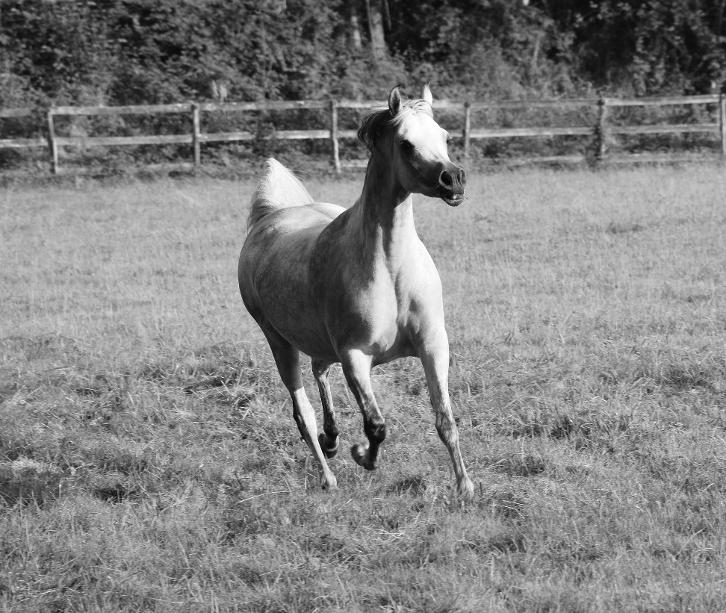 MF Aryan el Thessa X ASH Donatella / WH Justice
2013 Mare - A fantastic young mare with extreme features inherited from both her sire and dam!
CA and SCID negative
Video of her 2017 filly sired by Shanghai EA!

MF Aryan el Thessa X Monogrammed Lace / Monogramm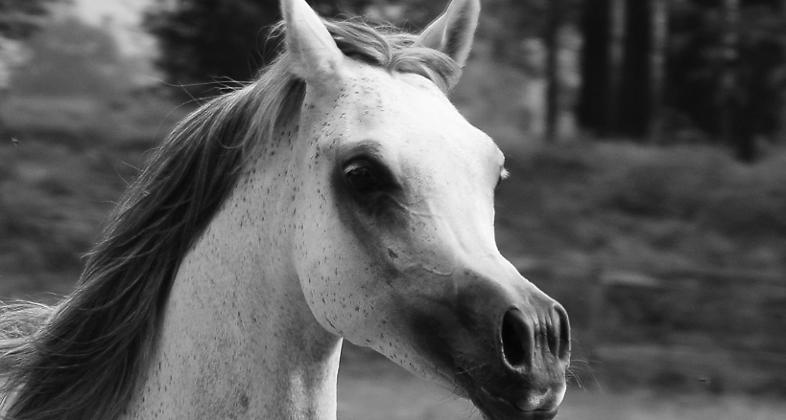 An ultra typey young mare with an extreme face ... An undeniable daughter of MF Aryan el Thessa. My Lady is a great asset to our breeding program. She also inherited the extreme movement from her grandsire Monogramm! She is an incredible producer, impacting her foals with her extreme movement and beautiful face!
video of her 2017 grey colt sired by the ZT Marwteyn' son Maqam al Shahania
Marajj x Djoonam / Ajman Moniscione
2011 bay mare, managed and stabled at Haras de Djoonam / France
A very powerful and beautiful mare sired by World Champion and US National Champion Marajj out of the multi International Champion Dojoonam, a famous daughter of Ajman Moniscione and Khaleifa (Kubinec x Farids Mandolin / Anaza el Farid)! A fantastic genetic potential, tracing back on both sire and dam to the incomparable straight Egyptian Anaza el Farid (Marwan al Shaqab's grandsire).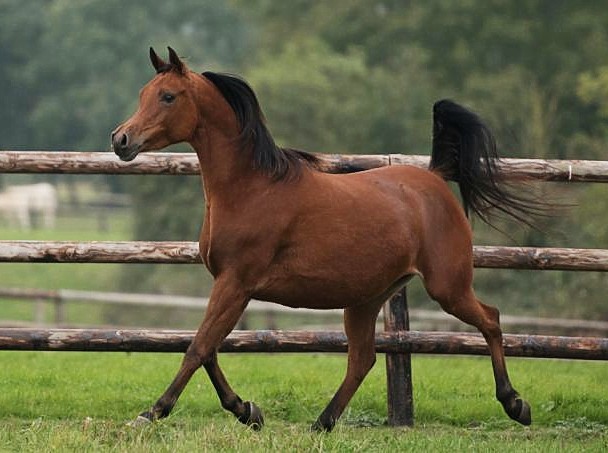 FS Ritz X Shamilah Soraya / Nadir I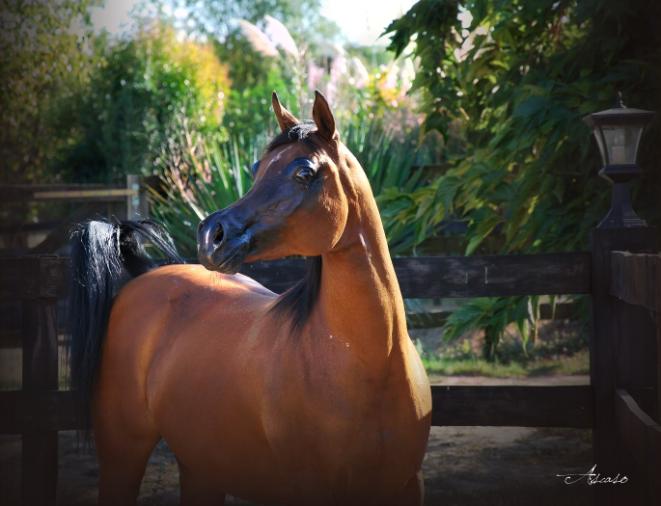 Saraabi is a daughter of the famous Padrons Psyche son FS Ritz , Scottsdale Grand Champion Stallion, out of a Russian mare Shamilah Soraya sired by European Champion , All nations Cup Champion, reserve Word Champion stallion Nadir I.
Saraabi is a big powerful and charismatic mare, with huge eyes, great body and neck and a fantastic movement. This mare is just breathtaking, one of the sweetest heart I met but with such a powerful and stunning attitude!



Tchaata Matisse X LA Hyeesha / JD Chalice
Extremely elegant mare with Matisse 's typical powerful movement and type. Typey and extremely refined, she is also a very tall mare with great conformationand lots of presence.
She represents 3 generations of "Tchaata" horses, the cross of our cherished Russian bloodlines with the bloodlines of our chief stallion MF Aryan el Thessa.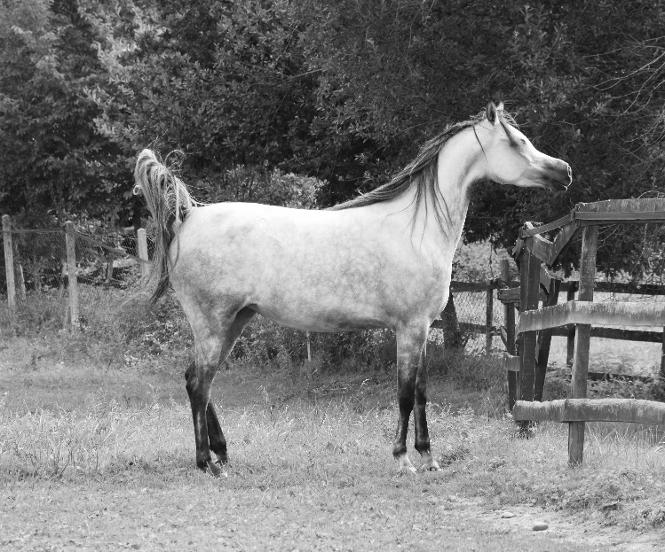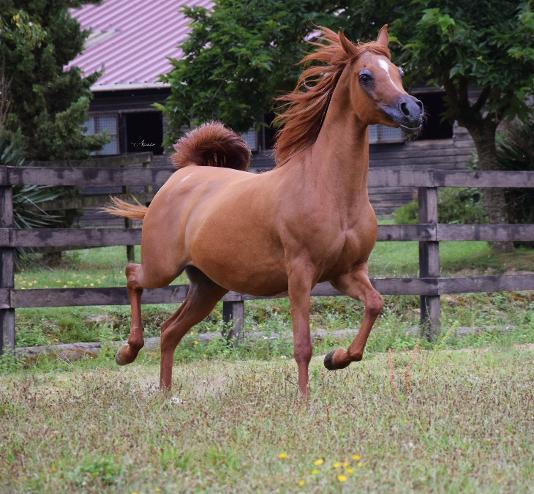 Sanadik el Shaklan X Shamilah Ambra / Warandes Plakat
A fantastic pedigree, the sister of Amanda al Tiglio, dam of reserve World Champion, Las Vegas World Cup Champion and many times worldwide international Champion Alma al Tiglio.
Asia is a very beautiful amre with extreme movement and type. Her dam Shamilah Ambra is certainly one of the best daughters of twice World Champion mare Psyches Amber Gem!
1992 bay mare and Multiple international champion, Dam and Grand-dam of Champions Worldwide including Las Vegas World Cup Champion, All Nations Cup and World Championships reserve Champion and many Champions in Europe and the Middle East!

RETIRED FROM BREEDING
One of the best daughter of NadirI in the world, a real treasure with extreme type, a beautiful long well-shaped neck, a compact body and an outstanding attitude and movement.
Mahatma has been several times Champion internationally, She is an incredible broodmare, her first foal Shamilah Masai Mara has been unbeaten in 1999 in all the major European shows .